Buffalo, NY location Opens Today!
Our newest location opens today at 484 Elmwood Aveneu in Buffalo, New York.
Buffalo, New York, get ready to enter Flavornation!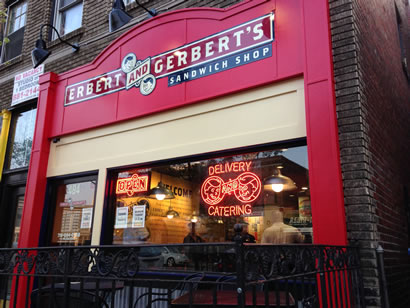 Today, the newest Erbert & Gerbert's Sandwich Shop opens their doors at 484 Elmwood Avenue. If you have been waiting to satisfy your craving for a Spartan, a Flash, or any other of our delicious sandwiches or soups, come on in.
If you're too busy to get away, you can always order FlavorNation to come to you! By delivery! To order by phone, give them a call at 716-884-0788.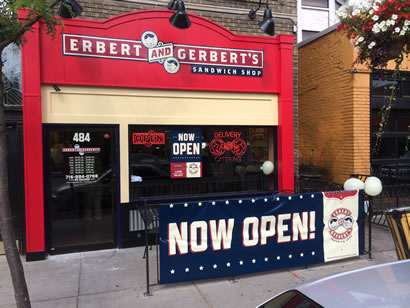 Links to News about this on other Websites