2015 was a year of of expansion with our brand and we opened several new Erbert & Gerbert's, including the following sites:
St. Paul, MN
The University of Iowa
Sun Prairie, WI
Purdue University
Iowa City, IA
Wichita State University
George Mason University
Missoula, MT
Valencia College (3)
The University of Northern Iowa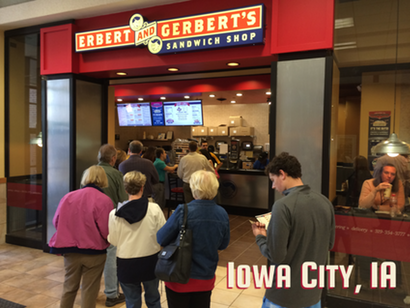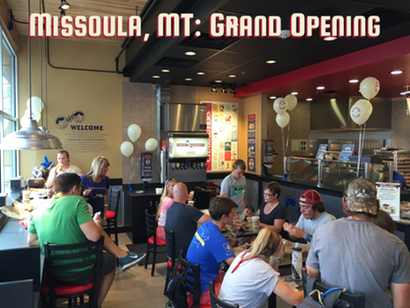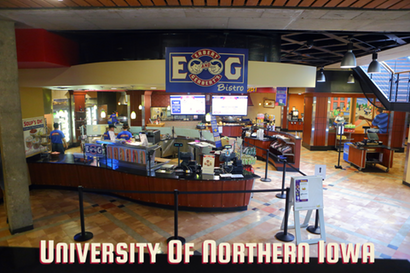 In addition, we are currently developing locations throughout greater Dallas, greater Minneapolis, and Nebraska (Omaha & Lexington).  We're also very excited about opportunities in healthcare and airport markets for 2016!  Have a happy and safe holiday season everyone!
FRANCHISES AVAILABLE!  Please click the "Franchise" tab at the top of this page for more inforamtion on opening your own Erbert & Gerbert's.