Last week, the Erbert & Gerbert's President's Club embarked on their annual get-a-way for a week of fun, sun, and enjoying a job well done!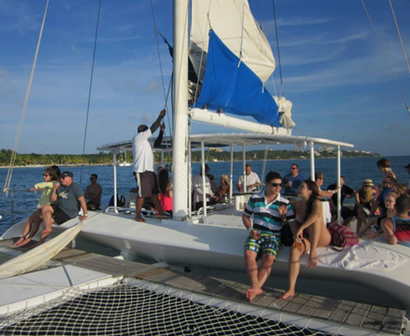 The President's Club is comprised of the top General Managers within the Erbert & Gerbert's franchise community.  Throughout the calendar year, each manager is evaluated on a certain set of criteria, and the top performing managers are awarded with membership into the prestigious President's Club!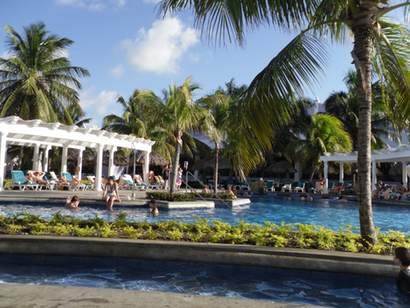 In addition to the beach-y vacation we award them with, the President's Club also serves as peer-leadership within the community, holding panel discussions and sharing best practices with other managers in an effort to continually better operations and share information.
As a franchisor, Erbert & Gerbert's believes it is important to offer incentives and recognition for outstanding member of our franchise community.  If this sounds like a franchise system that you would like to be part of click the "FRANCHISE" tab at the top of this page for more information on opening your own Erbert & Gerbert's!