We're approaching the most wonderful time of the year…well, other than the holidays, of course!  Next week, Erbert & Gerbert's Sandwich Shop will be holding their annual Convention!
Each year, we spend two days with our franchise community and delve into a number of topics and events including:
-important updates and direction of the company
-Best Practices and Panel Discussions, so our franchisees can network and learn from their peers
-seminars on general business topics
-the Sandwich Olympics, where the top sandwich makers in our system compete for the GOLD!
-our awards banquet which celebrates the top performers in our system.
Below I've included some photos from years past.  It's a really fun event and a great way to start our year!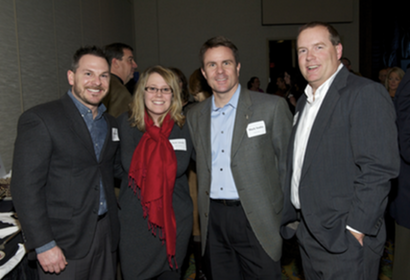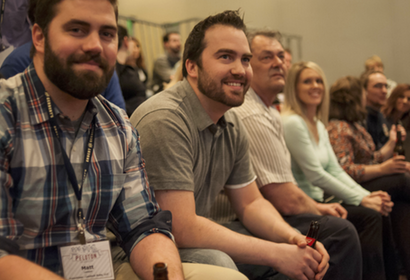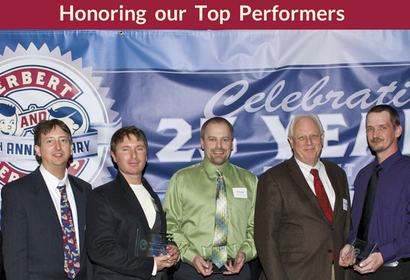 Would you like to be part of a franchise community like this?  Click the "Franchise" tab at the top of this page to learn more about opening your own Erbert & Gerbert's!