On the evening of Tuesday, April 5th, we (Erbert & Gerbert's) held a Franchise Ownership Seminar in St. Paul, Minnesota.  The seminar detailed our brand, product, history, and the potential return opening an Erbert & Gerbert's holds.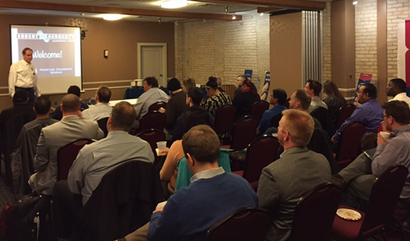 On hand were several members of our corporate staff, who offered their expertise on financing, real estate, and training among other topics.  It was a great opportunity to learn about how to open, operate, and be profitable with an Erbert & Gerbert's restaurant.  Attendees got a chance to have one-on-one interactions with our corporate experts and get all their questions answered.
Also in attendance, was Manuel Pizano, a recent Erbert & Gerbert's franchisee who just opened his first location in the Energy Park area and is already working toward his second site.  Manuel provided sandwich and soup to the seminar group and gave his testimonial about becoming a franchisee, the process, and the support he has received from Erbert & Gerbert's corporate.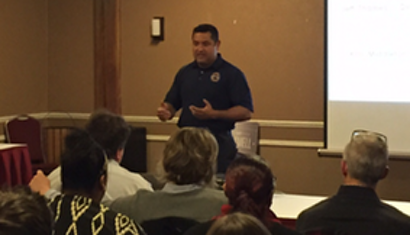 If you would like to receive information about Erbert & Gerbert's franchising seminars happening near you, please click the 'FRANCHISE' tab at the top of this page or email kmiddleton@egsubs.com.