THE ADVENTURES OF
ERBERT & GERBERT
THE ADVENTURES OF
ERBERT & GERBERT
BRINGING ADVENTURE TO LIFE THROUGH SANDWICHES
You might notice a unique language in the Erbert & Gerbert's world — sandwiches with names like Narmer, Bornk, and Girf. What's that all about? Well, to us, it's about bringing two characters, Erbert & Gerbert, and all of the stories of their adventures to life. Every sandwich has a story and every story has a connection to living BOLD-ly!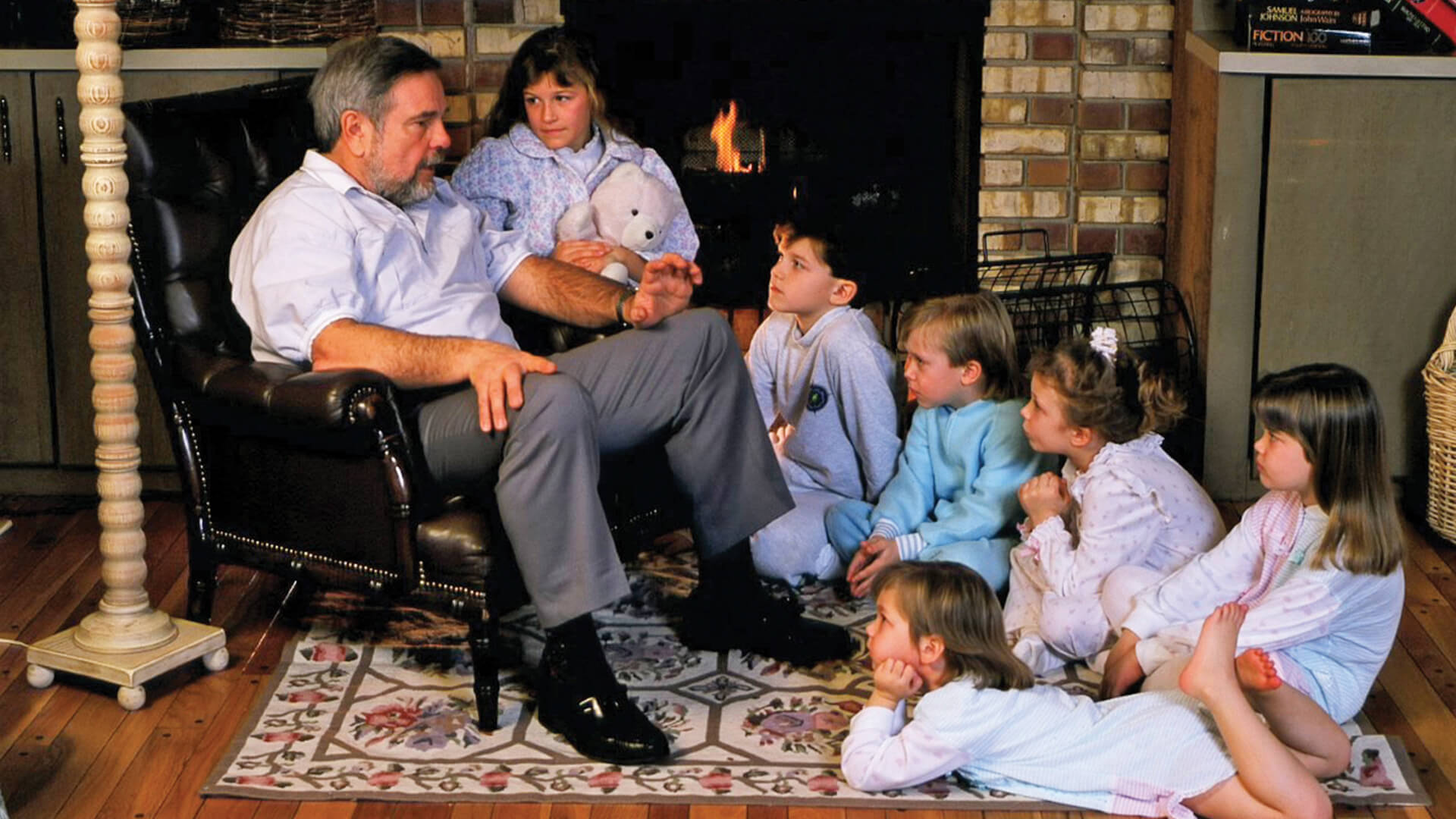 IT ALL STARTED WITH A STORY
A series of bedtime stories, actually, that were told by a father to his 10 children as the Adventures of Erbert & Gerbert Herbert. He created these stories to teach his children about science, history, adventure and being a good friend.
One of those children grew up to become our founder. In tribute to his father, his family and those stories, he named his sandwich shop Erbert & Gerbert's, and then created all of the sandwiches on the menu to honor the characters in the stories.
The first location opened in 1988 in the fine, fine town of Eau Claire, WI, and has since grown to over 70 locations across 12 states. Every Erbert & Gerbert's is a sandwich shop dedicated to serving better, more flavorful sandwiches than anyone else in the universe.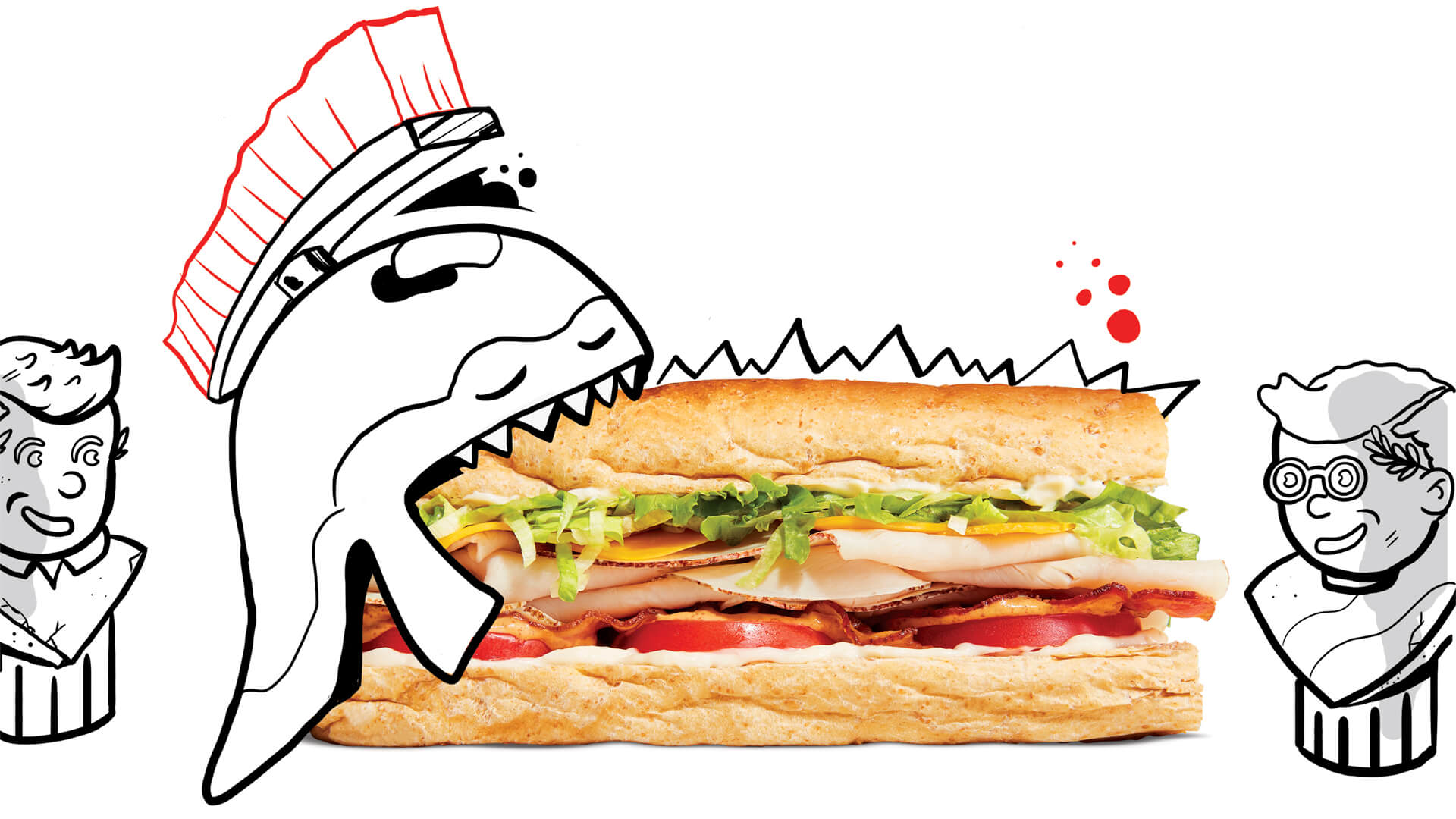 BOLD IS NOT A CHOICE. IT'S A LIFESTYLE
At Erbert & Gerbert's, we're serious about delivering total flavor satisfaction so we're tempting tastebuds in a whole new way. We believe you shouldn't have to settle for the ordinary, humdrum or expected. Erbert & Gerbert's is a place where flavor is not just a word, but a way of life. Fresh baked bread daily, meats and cheeses that are hand-sliced for freshness, and chef-inspired soup and sandwich recipes, handcrafted to pack a punch! So whether it's peppadew mustard and cherrywood smoked bacon or pesto infused mayo and sun-dried tomatoes, you can expect us to be BOLD BETWEEN THE BREADS!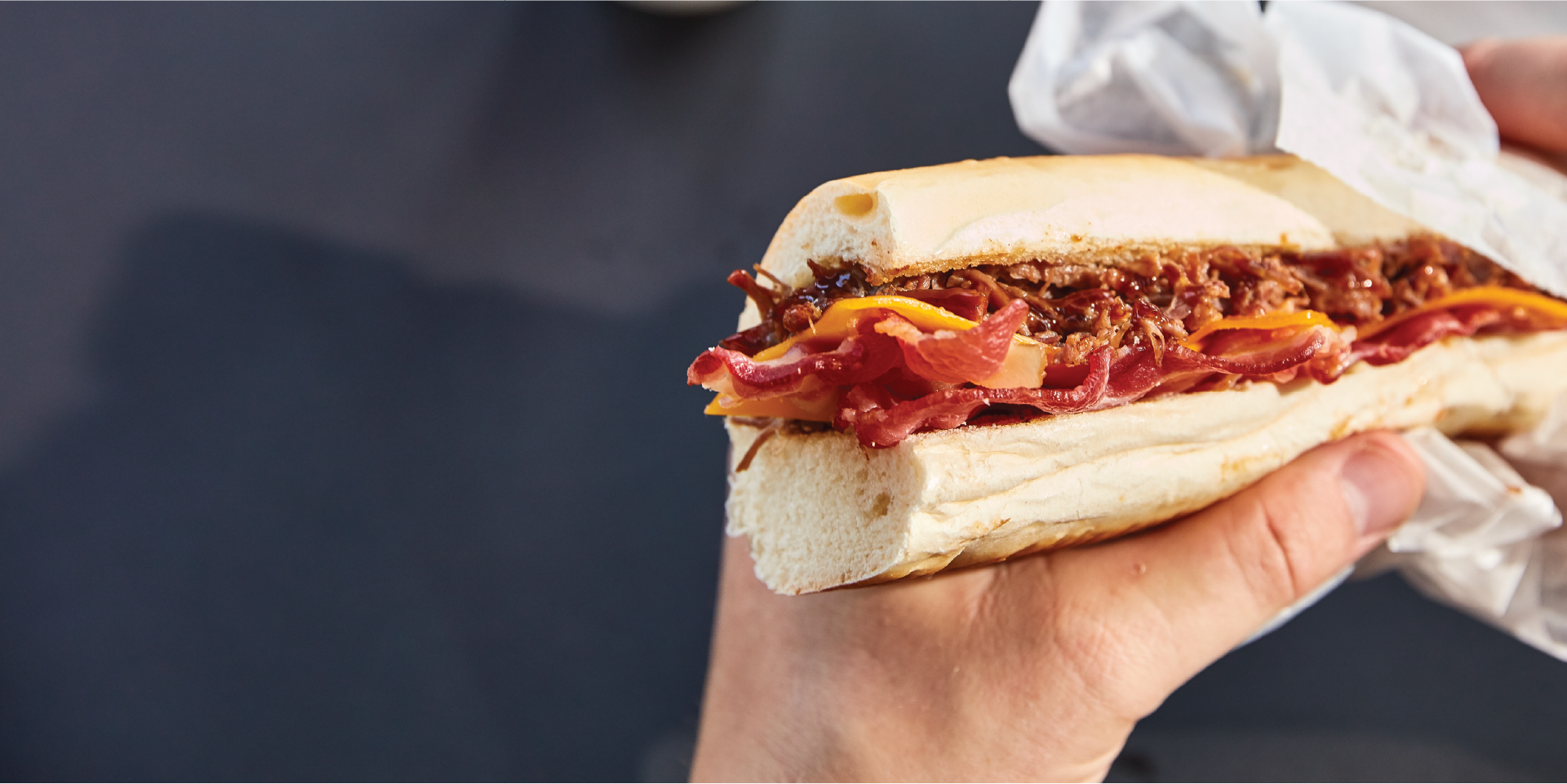 HAVE A SANDWICH; YA HERO!
Yeah, you heard us… Have you seen Kyle, our talking sandwich friend? He's a bit crass, but don't worry he's a tasteful gent. You'll find him having casual conversations with his sandwich brethren about delightfully confusing food mashups like the Cranberry-Wasabi Chicken Sandwich. But don't bore him with trivial mustard chats… get on his mustard level.